Pocket sized disinfecting machine
The tiny TrueGuard Nano is an innovative solution to stop the spread of germs and viruses.
Don't let your busy life be compromised by the new Covid 19 normal.
SHOP NOW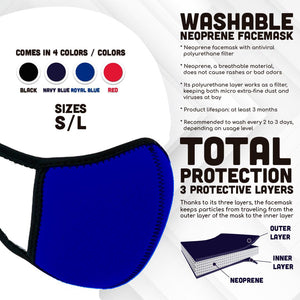 Fashionable & Eco Friendly Face Masks
Neoprene and Lyrca face masks, designed for your lifestyle and safety.
Be confident that the built in antiviral polyurethane filter, will keep airborne viruses at bay.
BUY NOW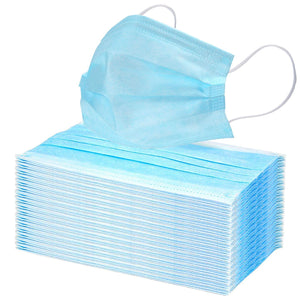 Surgical PPE Face Mask
3 Ply fluid resistant surgical face masks.
IN STOCK NOW!
Shipped from Los Angeles direct to your home.
BUY NOW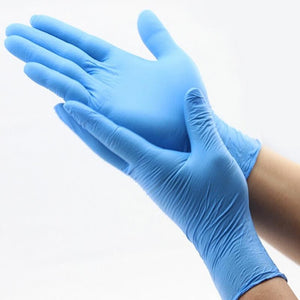 Nitrile Exam Gloves
Powder free and latex free gloves in boxes 100 pairs.
IN STOCK and available for immediate shipping.
BUY NOW